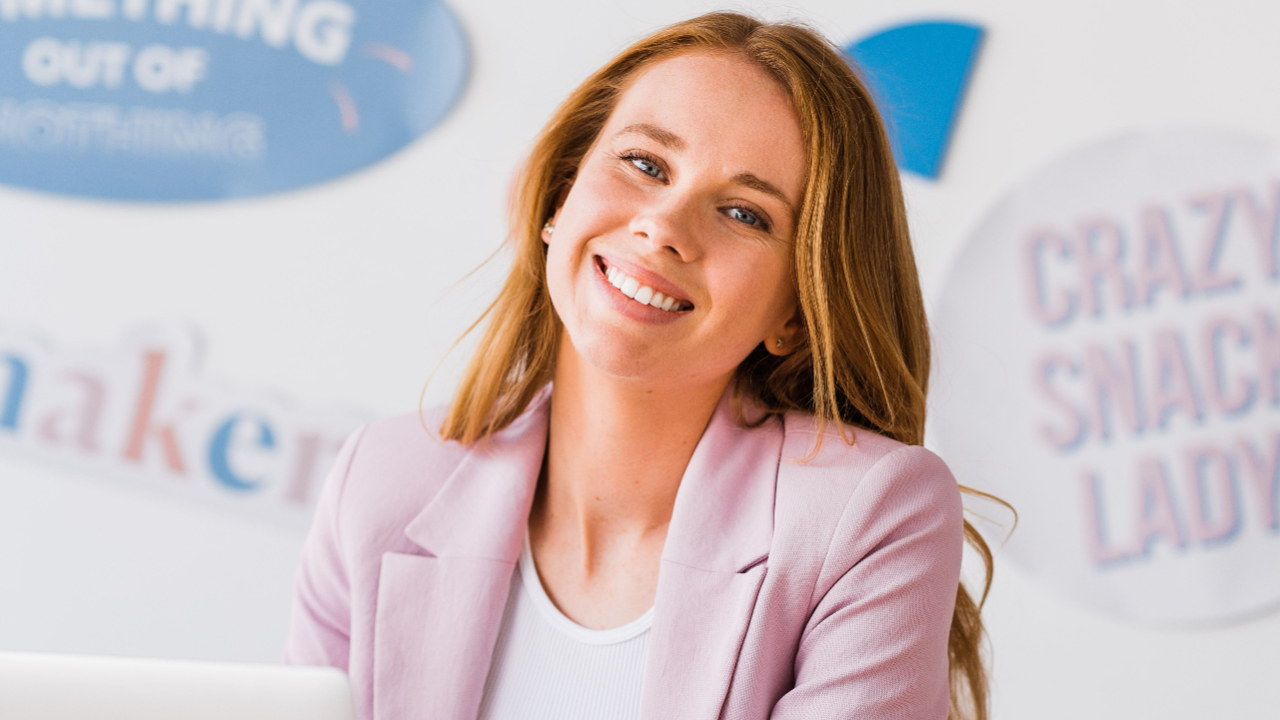 10,000+ followers in 3 months using Instagram Reels (and why your commerce business needs it) with Sarah Airey
If you have been curious what all the "rage is" about Instagram reels and if your ecommerce business needs them, this episode is for you.
Sarah grew her instagram account 10,000 followers in just 3 months this year, posting 2X per week on Instagram.
THAT is the power of Instagram reels. In this week's episode we dive into all things Instagram reels with product biz expert, Sarah Airey. In this episode we talk about:
Do product businesses need reels?
Why are Reels so important to tap into?
I know a lot of product based businesses are hesitant to jump into Reels...what advice would you have for them?
Do you always have to show your face?
What types of Reels should product based businesses share?
Join Sarah's Course- MASTER YOUR REELS
https://sarahairey.com/master-your-reels
Use code KERRIE for 5% off your purchase.
Follow Sarah
Instagram = https://www.instagram.com/sarah.airey.co/
Website = https://sarahairey.com/
FREE RESOURCES TO GIVE YOU A QUICK WIN
https://marketing-by-kerrie.mykajabi.com/ecommerceshopsuccessroadmap
Let's Be Friends
Follow Kerrie on Instagram