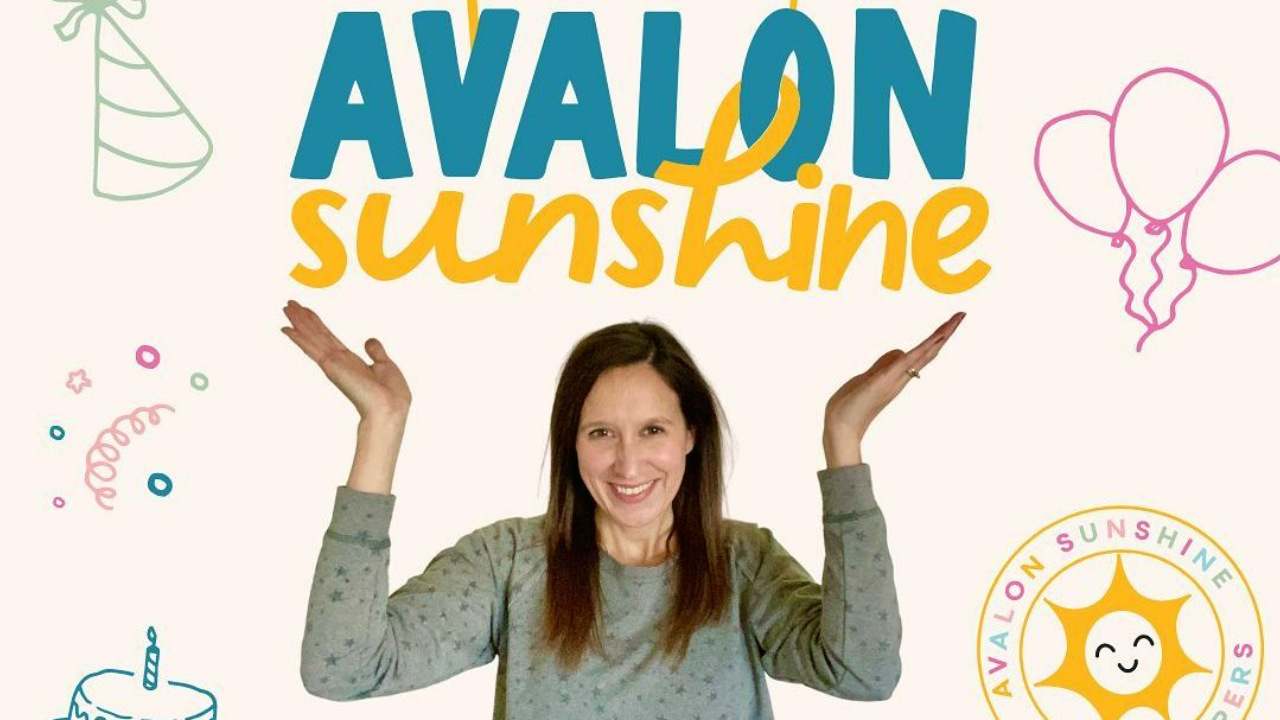 9 Years of Growing a Profitable Business Without Stress & Burnout With Erica James of Avalon Sunshine
On episode 207 of the 6 Figure Product Business Podcast, we had the pleasure of sitting down with Erica James, the founder of Avalon Sunshine, a thriving kids' cake-topper party business. Over the past 9 years, Erica has not only grown her business but also increased her sales and profits year after year. And the best part? She's done it all without succumbing to stress and overwhelm, making her a true unicorn in the world of product businesses.
We delve deep into the incredible journey of Erica, a seasoned entrepreneur who has been rocking the business world for nearly a decade. You're in for a treat as we explore how she's managed to consistently boost her revenue without rushing for quick, unsustainable growth. While many entrepreneurs are chasing rapid success, Erica is here to share her wisdom on the beauty of gradual and steady expansion. Forget about flashy headlines; it's all about making "slow and steady" the new cool. Through her expert approach, Erica has crafted a business that's built on passion, free from burnout, and no financial acrobatics.
Get ready to learn the secrets behind building a business that's built to last a lifetime. If you're looking for inspiration and actionable insights to take your product business to the next level, this episode is a must-listen. Erica's story is a testament to the power of resilience, consistency, and the pursuit of lasting success in the world of product entrepreneurship. So, tune in and discover how you can achieve six-figure success with grace and determination. Don't miss it!
If you liked today's episode on The 6 Figure Product Business Podcast, don't forget to leave us a review & subscribe!
MORE FROM KERRIE
Sign Up for Thursday Ecommerce HOT TIPS Email
Kerrie Fitzgerald is an ecommerce business mentor & strategist who lives to teach people like you to grow your e-commerce brand without relying solely on ads or spending all your time on Instagram. With the right visibility & stronger marketing, you can have the product business of your dreams
To learn more about Kerrie, or to inquire about working with our team, head over to www.kerriefitzgerald.com
To inquire about being a guest on Duo On Air, please fill out this application form.
And to submit a topic or a question for next week's episode, send us a DM on Instagram!
See you on Tuesday!